Based out of Ashburton, ALIL is a farmer-owned cooperative that delivers water through a network of pressurised pipes to help our shareholders irrigate close to 30,000ha of Mid-Canterbury land.
Our team actively works with local farmers to help them sustainably manage their water and nutrient use during the irrigation season (10th September to 9th May), as well as maintenance, land use consents, and environmental planning during the off-season.
As we collectively pave our way toward a sustainable, locally grown future, our scheme has adopted modern telemetry to electronically monitor our deliveries. Telemetry aids us in achieving efficient water use, minimising water loss and evaporation, managing race seepage, controlling delivery times, and delivering water under pressure.
With a long term reliability rating on the 90th percentile, our scheme is proud to consistently serve our shareholders as they produce a variety of nutritional foods for New Zealand and beyond.
Proud of our role in cultivating healthy foods on the farm. For your plate.
Mid-Canterbury's 750,000-acre plain is first farmed.
Work on the Rangitata Diversion Race (RDR) begins on April 2nd. Massive unemployment during the Great Depression is the catalyst for commencing the project.
RDR is completed in November and is the largest irrigation scheme in New Zealand.
The Ashburton Lyndhurst Irrigation Scheme is developed to provide border dyke irrigation supply to 5/8's of the land via a gravity-fed open channel system.
Ashburton Lyndhurst Irrigation Limited (ALIL) is incorporated on September 22nd. Farmers subscribe for shares to fund initial business operations such as employing staff, purchasing plant machinery, and funding easements and water supply agreements.
ALIL negotiates an acquisition from the Crown, and administration by the Ministry of Works, for an irrigation scheme comprising open races.
Stage 1 (Green line) Piping proposal for a pressurised pipe system is approved by shareholders on 18 December. Piped. This water is piped from the RDR to each individual farm and sufficient pressure is generated to spray irrigate without pumping. The design pressure allows a minimum of 40 metres (58psi) to each property.
The $8 million Stage 1 Piping project commences and is ground-breaking in New Zealand. 30km of piping is to be installed to supply 37 properties and irrigate around 4,000ha. Stage 1 benefits include energy savings by reducing pumping and transmission losses, improved water efficiency including a 15% saving of water by eliminating open channel system losses, increased irrigation area, and a minimum 50-year design life with very low maintenance. The energy saveable by piping the scheme is equivalent to the energy used by 2,000 homes.
Two turbines are installed on the main race of the ALIL scheme 1km below the RDR race. These turbines pressurise water to over 940ha and are operational in December. The annual electricity saving for the 5 farmers benefiting from this Turbine Scheme is approximately $125,000.
Irrigo Centre Ltd (Irrigo) is formed with fellow schemes Acton Farmers Irrigation Co-op Ltd, BCI Scheme, and MHV Water Ltd to provide a coordinated administration service for their shareholder members. The schemes consolidate resources, enhance their services, and identify opportunities for collaboration. Office space is jointly leased for the sharing of policy and environmental services.
Stage 2 Piping proposal is approved on November 1st with 82% votes in favour from a 90% voter participation. It covers 200km of the scheme's open races and creates 5 ponds at an approximate cost of $95 million. Stage 2 benefits include significant water savings, delivery of water under pressure, and increased reliability. It is an environmental necessity to ensure that our water is used as efficiently as possible and that water losses are minimised. The minimum design pressure of 40 metres (58 psi) to each property has the potential to generate an 18% saving in water.
New share applications fund a $12 million extension of the scheme beyond existing boundaries. Work is conducted under the Stage 2 Piping project.
ALIL changes the share standard in December. The share standard staples the delivery rights of a set volume of water to the number of shares held by a shareholder. The share standard moves to 100 shares giving access to 1 litre per second of water (1 share per 0.01 l/s of water) on a constant flow basis during the irrigation season, subject to availability of water.
The Stage 2 Piping project contract is awarded to Water Infrastructure Group (WIG) in December. Redline Group and Ashburton Contracting Ltd are the sub-contractors undertaking the welding and laying of the pipe.
Work commences on the Stage 2 Piping project.
Stage 2 Piping project is completed.
ALIL's allocation from Rangitata Diversion Race Management Ltd (RDRML) is 13.3062 cumecs of water being delivered to 244 shareholders.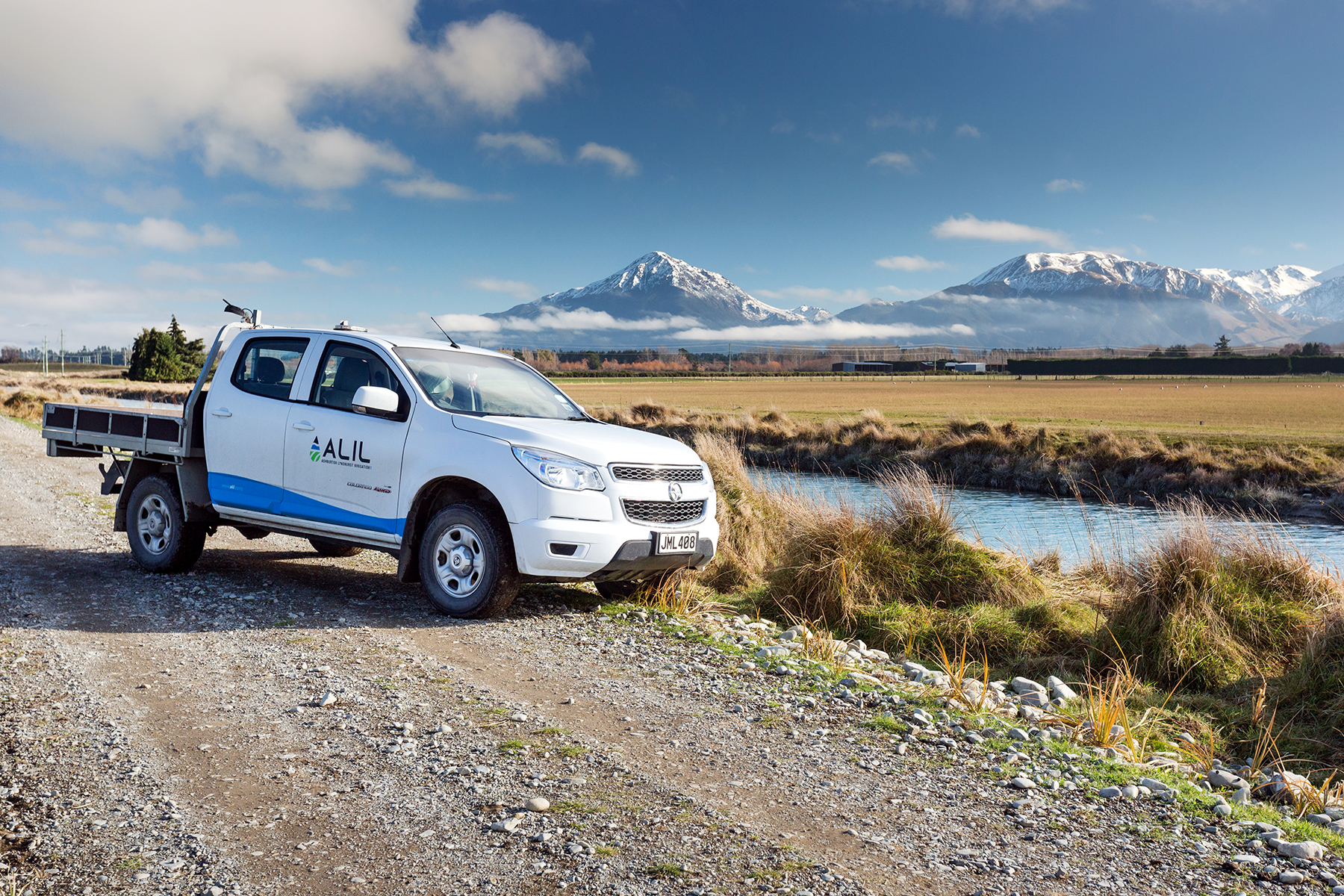 Contact
our friendly team to learn more about our irrigation scheme and your local farming community.